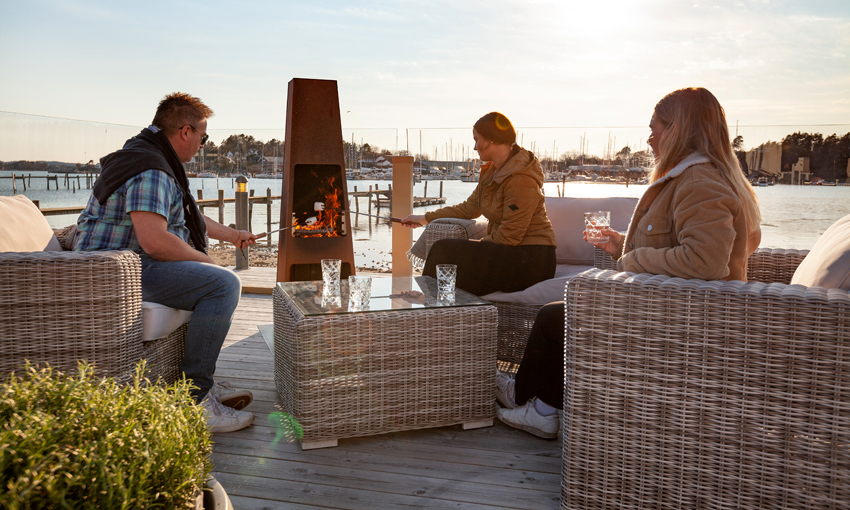 Jotul have been crafting wood stoves and fireplaces for more than 160 years, so when they introduced their range of outdoor fireplaces a few years ago, you could be assured that their expertise would result in a functional yet aesthetically pleasing product.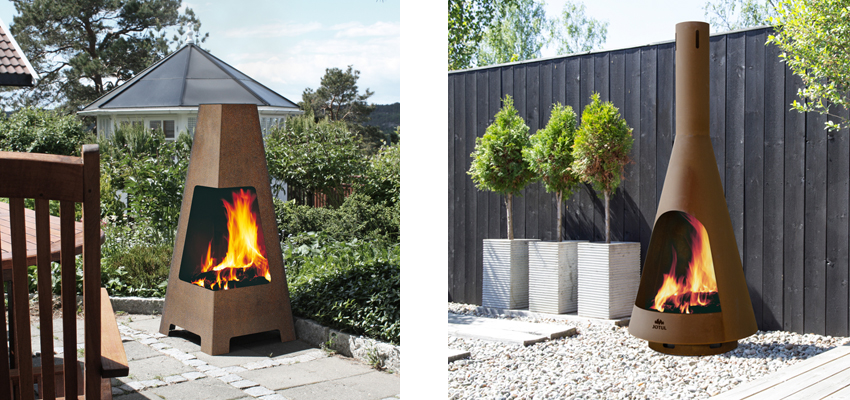 These fireplaces can be kept outdoors all year round as they are manufactured from Corten Steel, a robust material whose modern oxidised surface creates a rustic effect whilst protecting the fireplace from the elements. All you have to do is choose your favourite Jotul outdoor fireplace.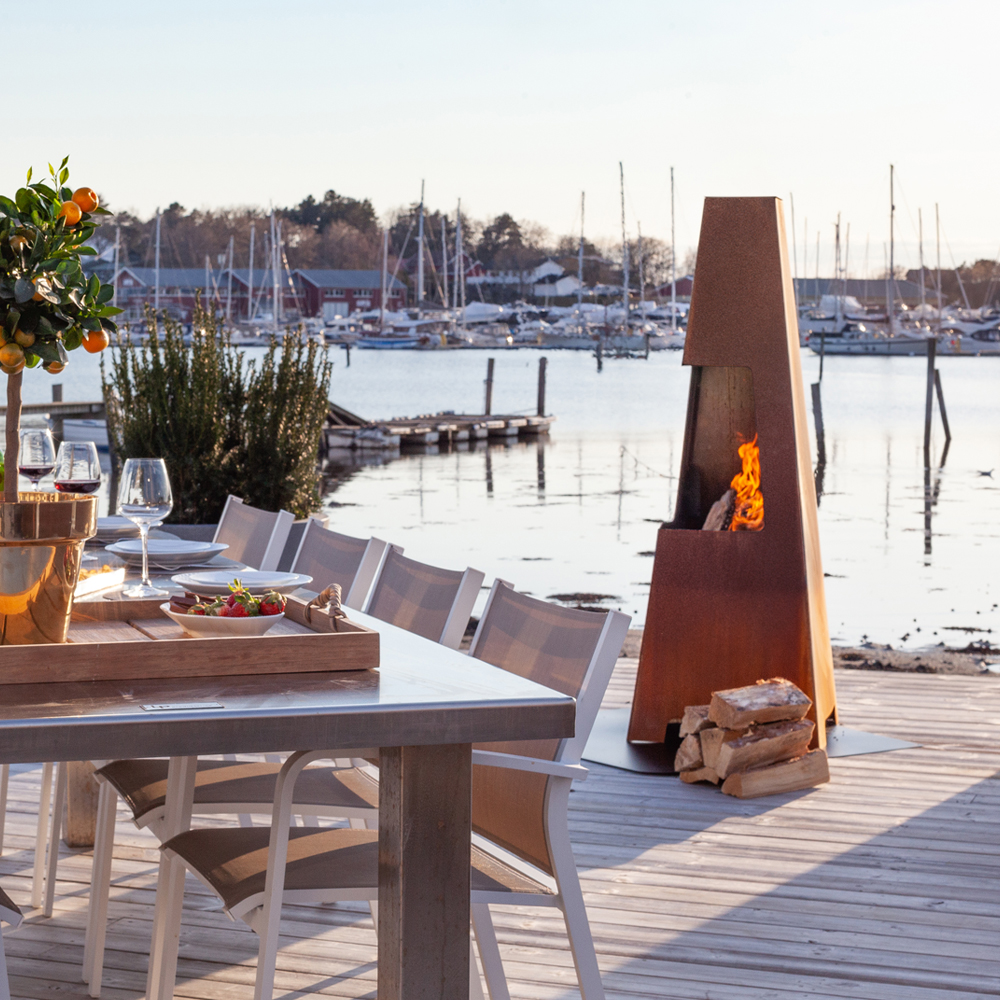 There is no denying that whichever fireplace you choose, it is sure to take centre stage in your outdoor space, creating a warm inviting atmosphere in which to entertain family and friends, regardless of the temperature outside.