Ask people what they love about a wood burning stove, and most will agree that it has to be the relaxing, dancing flames. We have even heard customers say that "it is better than watching tv!"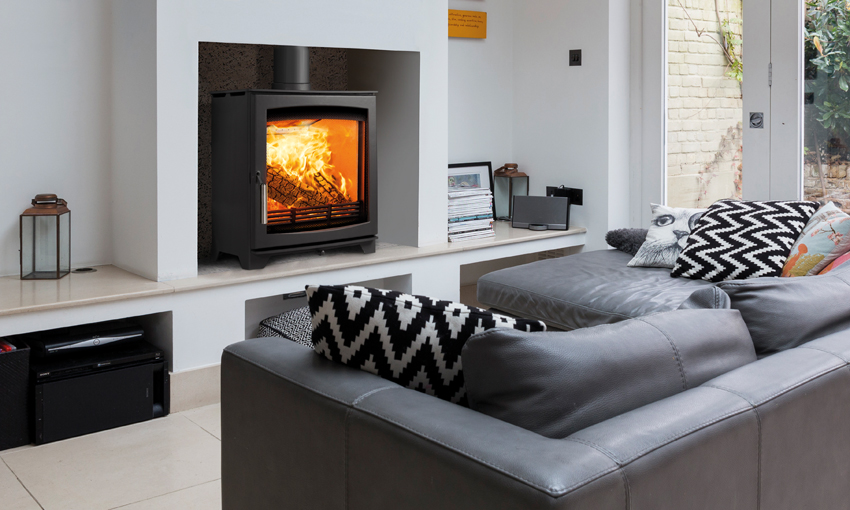 In the same way that a wide screen television gives you an enhanced viewing experience, the large glass panel, that is the dominant feature of the Parkray Aspect range of stoves, gives you an unbridled view of the flame action. This view is kept clear by the hot airwash system that directs hot air down behind the glass door creating a screen between the fire and the glass, ensuring no smoke or combustion particles come into contact with it.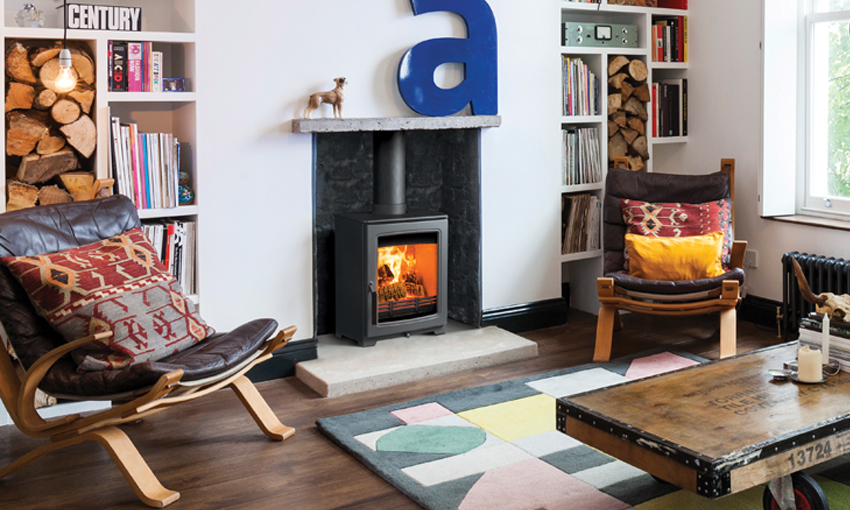 There are a total of eight Aspect stoves to add to the Parkray wood burning stoves range, from the small but impressive Aspect 4 Compact, to the daddy of the bunch, the Aspect 14. This array of sizes, along with the fact that all the stoves have nominal outputs ranging from 4.5kw to 7.8kw, and are DEFRA approved for use in smoke controlled zones, ensures there is a Parkray Aspect stove to suit most situations.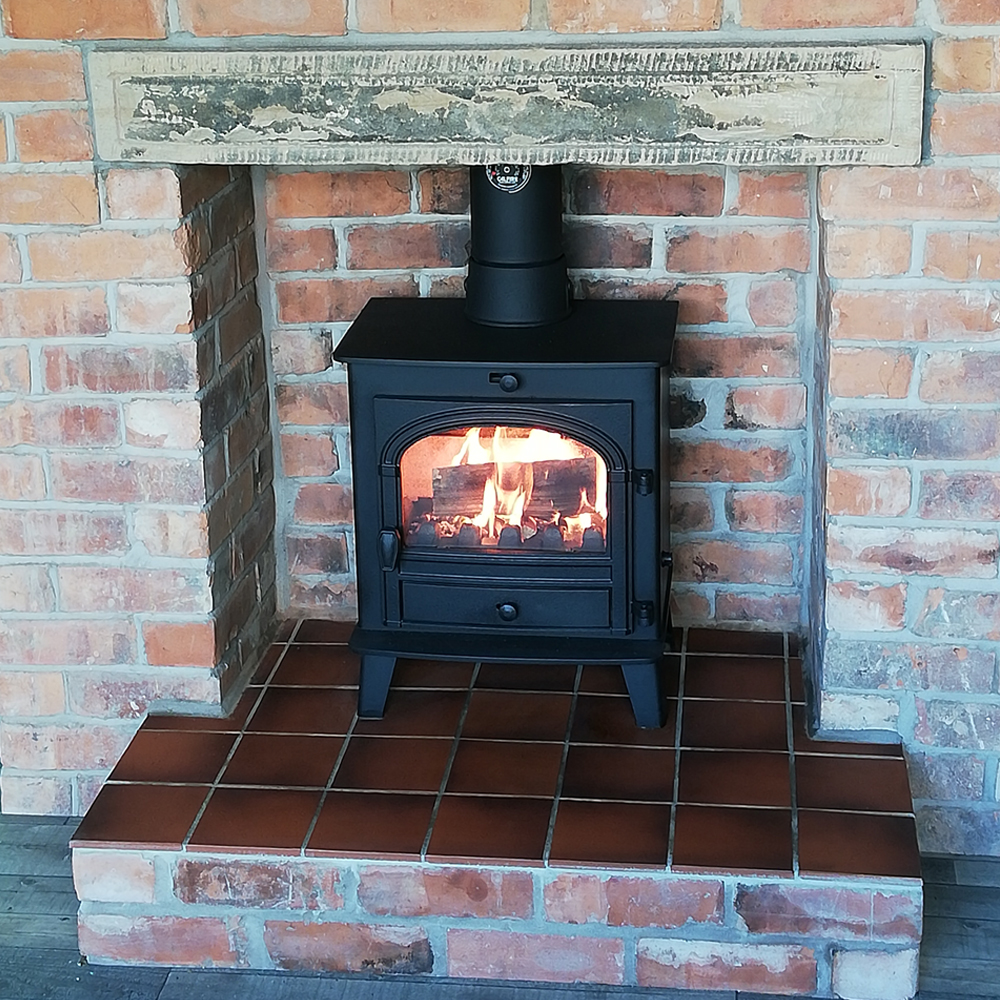 The contemporary elegance of the Parkray Aspect stoves can be heightened not only by the choice of black chrome or stainless steel handle, but also in the literal sense, by the addition of a log plinth or bench. The log plinth, available in two heights, raises the working height of your stove whilst providing a handy log storage area. The bench on the other hand is available in two lengths, and whilst providing the same benefits as a log store, it also makes a very distinctive style statement.
As with all considered purchases, there is no substitute for seeing the Parkray Aspect stoves in the flesh to truly appreciate their appeal, so visit our showrooms where we have several models on display. We look forward to seeing you!