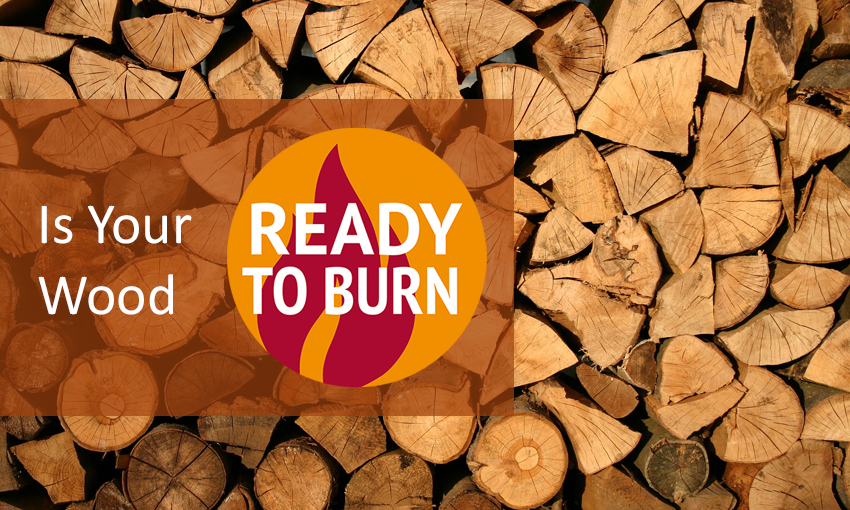 Once you have spent both time and money choosing and installing your perfect woodburning stove it would be a shame to not see it performing to its full potential. The wood that you burn is a crucial element in achieving this.
In order to get a cleaner burn with maximum heat output and less soot and tar build up, you need to burn logs that have a moisture content of less than 20%. The Woodsure Ready to Burn scheme was set up by HETAS (Heating Equipment and Testing Approval Scheme) to help consumers identify firewood that meets this criteria.
We stock bags of kiln dried logs by Certainly Wood that feature the Ready to Burn logo so you can be assured of a quality burn. In fact, if we supplied and installed your stove you will have already experienced how good they are with your complementary bag of logs and kindling!